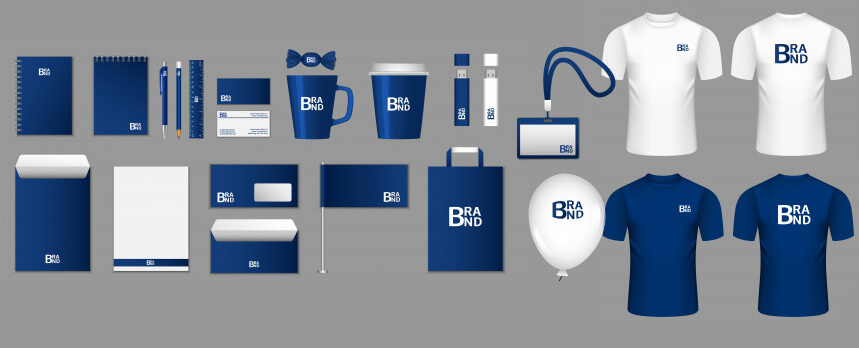 A s a modern worker, chances are you're familiar with the importance of a clear brand message and brand consistency.
But what is brand consistency? And how should you go about achieving it?
This post offers some key definitions and examples of the importance of brand consistency and outlines the value of a consistent brand message strategy.
Why Is Your Brand Message So Important?
No matter your industry, your brand messaging strategy plays a crucial role in attracting and retaining clients.
How so?
It's simple: Your content should communicate the brand mission statement, values, and differentiators that make your brand what it is — consistently.
With these factors in mind, you can tailor your advertising approach and appeal to those who would benefit most from working with you. Your brand message strategy should ultimately encompass all the elements of the company, including brand values that are relevant to prospects and customers, which is why brand consistency is so important.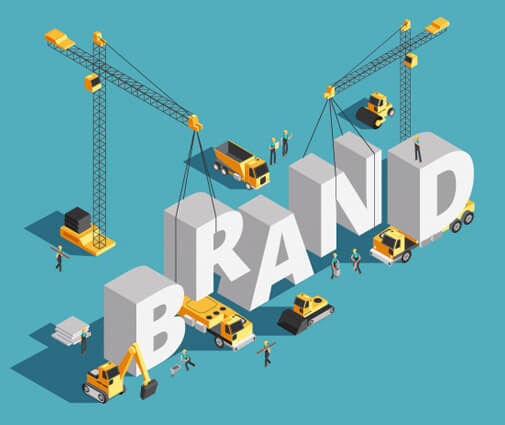 Brand Consistency Builds Trust and Loyalty
Brand awareness takes time and repetition for consumers to get to know your company as well as your core brand values.
Again, this is why brand consistency is so important because it helps to ensure you put the same core brand messages in front of your target audience over and over again.
This repetition allows for brand recognition as well as for consumers to get to know your brand values on a seemingly personal level. The idea of maintaining brand consistency across all marketing channels is to build trust, promote loyalty, and persuade customers to connect with you by authentically appealing to their emotions.
How Can You Ensure a Consistent Brand Message?
We live in a largely digital era where it's fairly easy to put your brand messaging in front of the masses.
To ensure that your business has a consistent brand message, you'll want to follow your company's style guide — or develop a brand awareness strategy if you haven't already. This will give your consumers a reliable experience across all your communication channels, from your website to social media. Even your packaging should align with the rest of your brand message strategy.
The result is a powerful and dependable brand voice that will draw more people than ever to your brand.
Are you ready to develop a consistent brand message? Please contact Clayton Kendall for more information.
---