Online Marketing Fulfillment Services
We'll create a customized branded merchandise online store for all of your marketing fulfillment services
Your secure website will give your community and locations the ability to select their advertising and marketing tools from a central location with an easy-to-use marketing fulfillment program built to your specifications. Not only does this branded merchandise online store encourage more use of your company branded materials, but it also promotes brand compliance.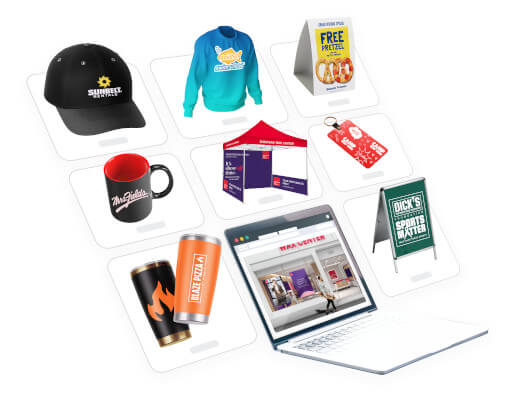 Technology
Our online company store program is a proprietary technology that is customized to meet the unique needs of your user community. We help you find the best assortment of marketing fulfillment tools and display the offerings in a user-friendly, organized interface.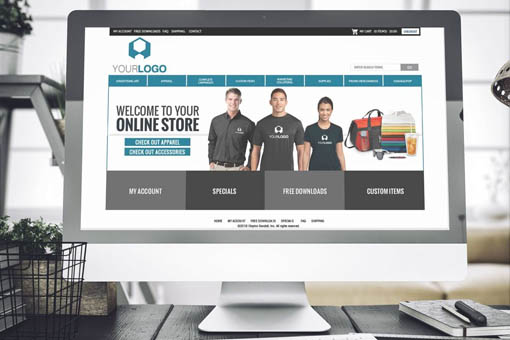 Custom Orders
To address local marketing needs, our online promotional products fulfillment services enable franchisees and locations to propose unique marketing requests. We forward these requests to corporate for modification or approval. Then, we find cost-effective solutions and produce the approved branded products. Our branded merchandise fulfillment process provides the vehicle for franchisees to express their voice while corporate maintains control of the brand.
Ad Generator
Our online marketing fulfillment services enable franchisees to size and customize templates pre-approved by corporate for their local advertising and then virtually proof and download art.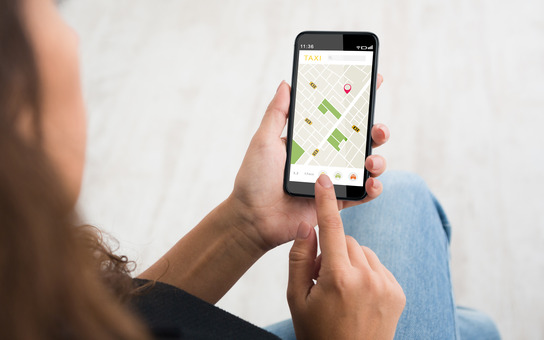 Order Tracking And Resolution
All online orders of company branded merchandise are tracked through your website. This includes the progress of the order and culminates with shipping details. See when an order is placed, in production, shipped, and delivered with our online branded merchandise fulfillment services.
One of our promotional products fulfillment services is our order resolution system, which enables franchisees and locations to initiate a process to resolve any issues with a specific order of branded merchandise. Each step is time-stamped and documented, and records of each order resolution are available for review.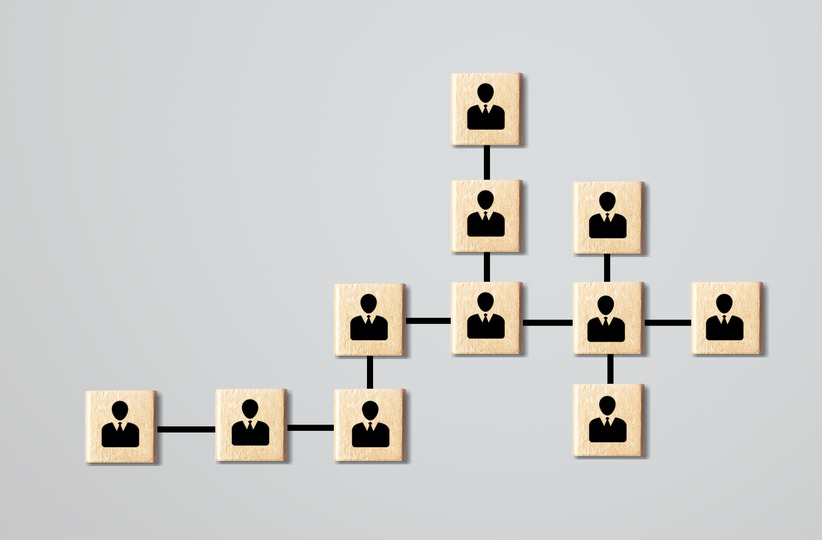 Secure Tiered Access
Our website creation process includes built-out branded merchandise online stores with marketing fulfillment services tailored to your business. You control the offering of different materials, marketing collateral, and price points to specific regions. Also, we can assign varying levels of access to your users, including franchisees, locations, district or regional managers, and corporate.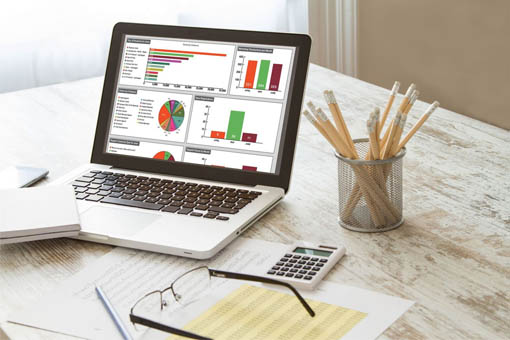 Management Reports
Among our online offering of marketing fulfillment services, you'll find customized management reports. With our online company store programs, spend can be tracked by item, user, region, or any measurable data. Inventory can be tracked in real-time. We monitor purchasing patterns to help you better manage your budget, validate brand strategy, and monitor brand compliance. We offer drag-and-drop functionality that allows you to easily select the specific data that you want to review. Customizable reports are available as well as dashboards.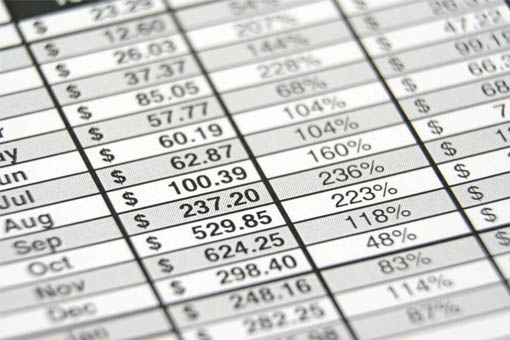 Budgetary Control
Our promotional products fulfillment software assists you in setting budgets and controlling spend by individuals or user groups. For example, you can limit a specific dollar spend per person, product, department, or location.