Our Story
At Clayton Kendall, we offer the commitment of family.
Founded in 1999 by Regina Broudy and her sons, Daniel and Michael, Clayton Kendall has grown from a small startup with six employees to an award-winning corporate branded merchandise company with more than 140 employees and customers throughout the world.
Headquartered in Pittsburgh, PA, Clayton Kendall has been recognized with many awards and certifications. In 2018, Clayton Kendall was awarded the G7 Certification. This Master Qualification is a sought-after recognition of excellence in printing and is an international standard met by only approximately 1,100 leading print providers worldwide.
Clayton Kendall has been recognized with many other awards, including the Pittsburgh Business Times Top 100 Privately Held Companies, Pittsburgh Business Times Fastest Growing Companies, Pittsburgh Post-Gazette Top Workplaces, 2015 ASI Counselor's Distributor Woman of Distinction, 2013 State of Pennsylvania (SBA) Entrepreneur of the Year, and 2013 Distributor of the Year (TRASA).
The Clayton Kendall business model is designed to help franchise communities and multi-location companies efficiently source and distribute company branded merchandise to their end-users. We are the right strategic partner with the know-how, expertise, and creativity to take your marketing supply chain to the next level.
What really sets Clayton Kendall apart is our people — a true asset that we continually hear about from our customers.
We are a team of over 140 members working around the clock to serve our clients. And that level of service is something very hard to find.
Here are a handful of our Clayton Kendall team members: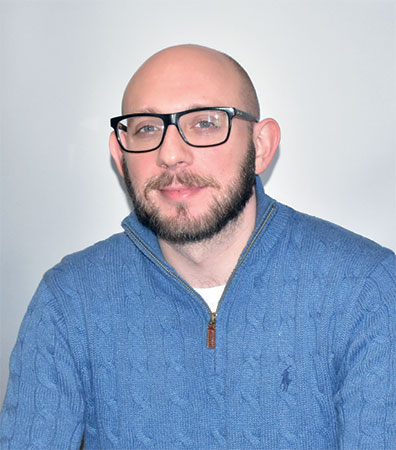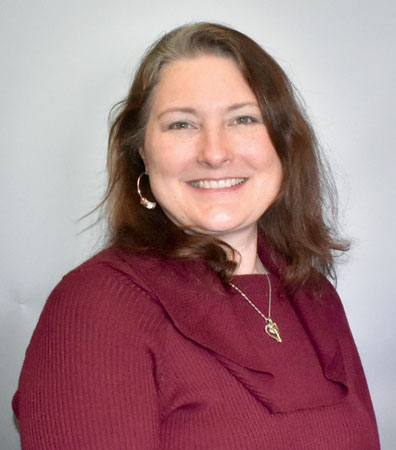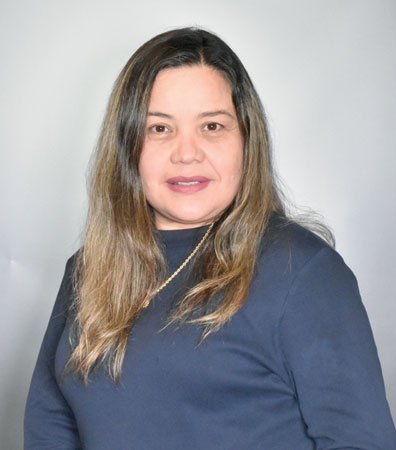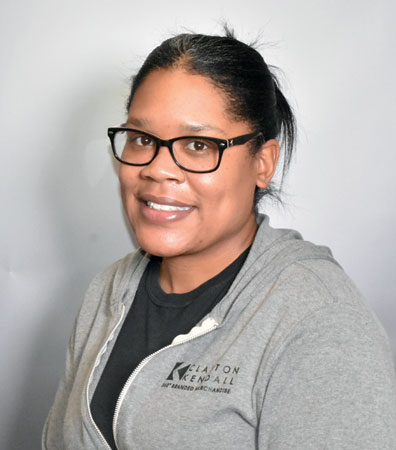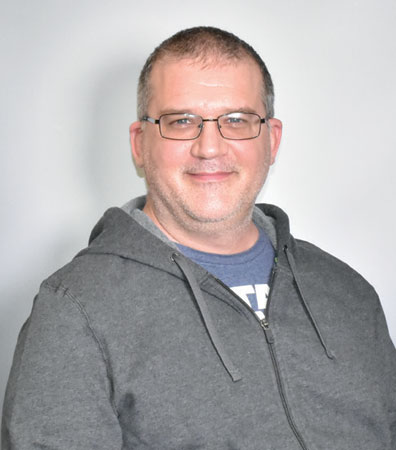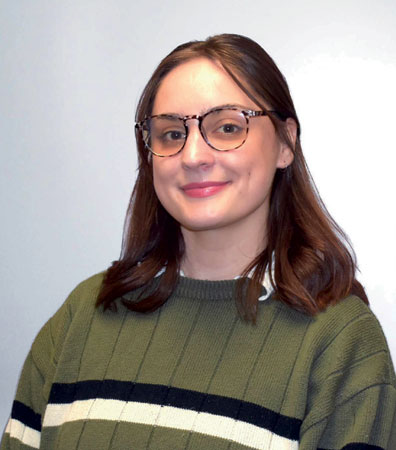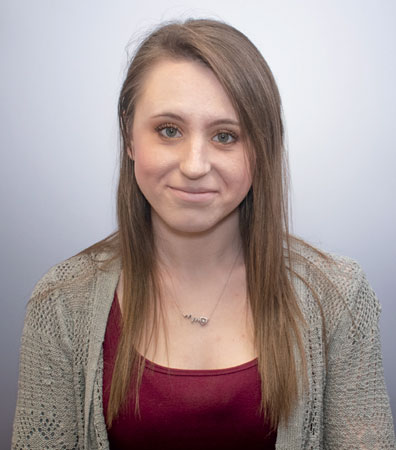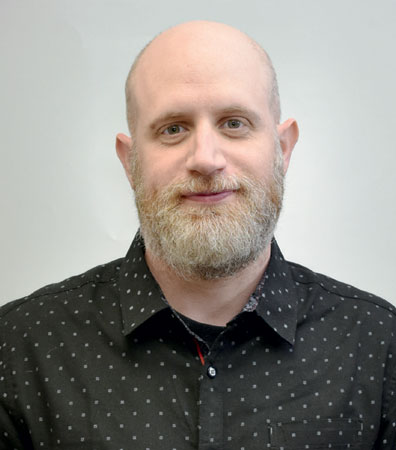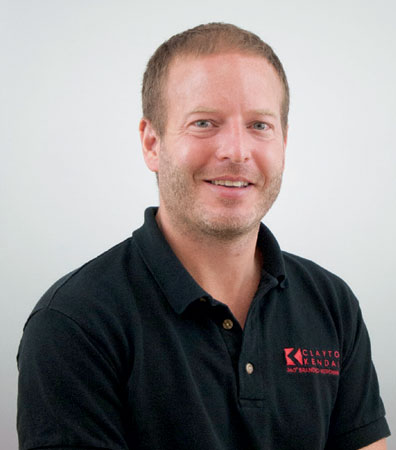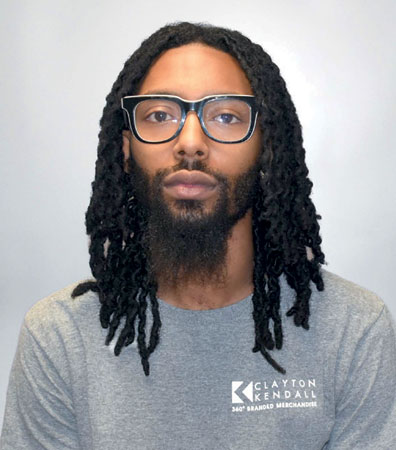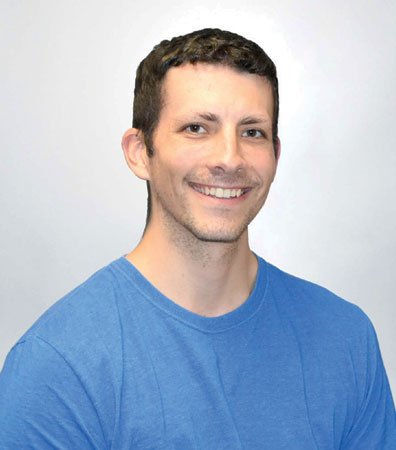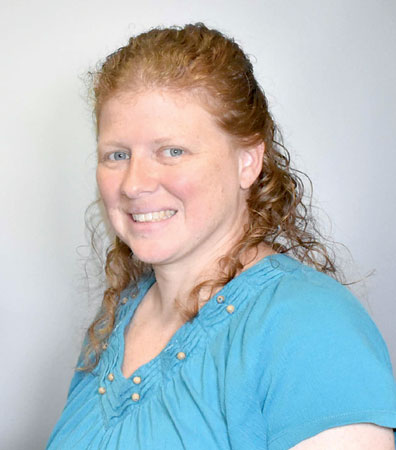 Events
Clayton Kendall participates in a number of industry and franchise events around the country.
We would love to visit with you at an upcoming event.
Date

February 26 - March 1, 2023

Location

Las Vegas, NV

If you cannot meet us at one of our events and want to learn more, schedule a demo with Clayton Kendall today.
Our Philosophy
At Clayton Kendall, we provide customized promotional items, decorated apparel, and custom printed materials through individual sales and managed corporate branded merchandise programs. We do so with speed, accuracy, and state-of-the-art technology. Each member of the Clayton Kendall family is customer-driven and delivers every order with enthusiasm and a sense of urgency.
Our team at Clayton Kendall Inc. is committed to the success of your brand. We want you to have what you need, where you want it, and when you need it. Our goal is to breed customer loyalty by developing and sustaining exceptional customer relationships. Please take a look at our glowing Clayton Kendall reviews from our extraordinary program clients.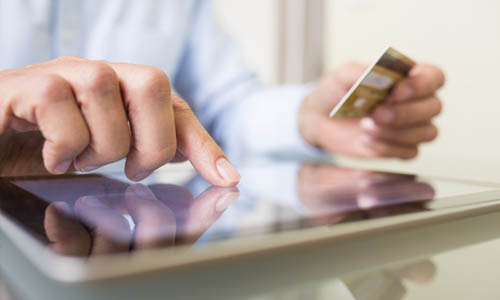 Breed Customer Loyalty
The Clayton Kendall team seeks to transform the customers' experience by building and maintaining strong customer relationships. At Clayton Kendall Inc., we don't sell products. We provide an unmatched customer experience, and we strive to exceed clients' expectations from our initial presentation through our online marketing fulfillment services from the order placement to the follow-up.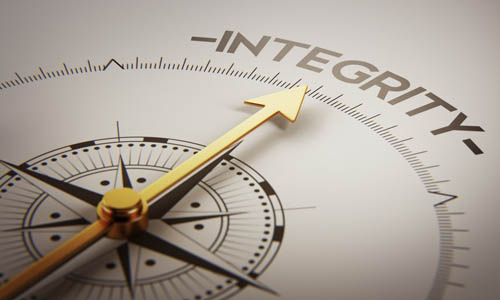 Act With Integrity
Our mission at Clayton Kendall is to treat our customers, team members, and business partners with the highest levels of respect, honesty, and fairness.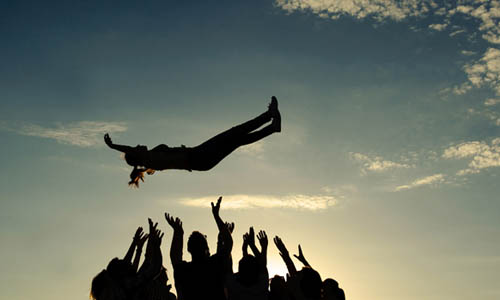 Build a Winning Team
At Clayton Kendall, our objective is to always foster a collaborative spirit where we participate and contribute to a positive work environment, a strong sense of business ownership, and a common purpose. First, we collaborate with each other. Then, we collaborate with our customers.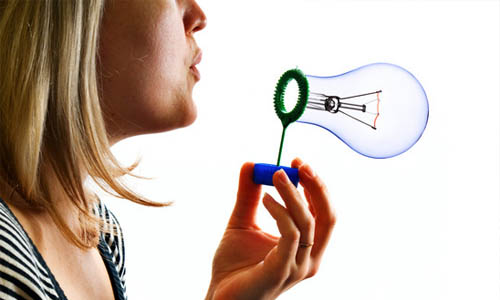 Prize Creativity and Innovation
Unique suggestions and unusual selections help our customers express their message in a distinctive way. Creative package and marketing fulfillment services are the Clayton Kendall hallmark. We are committed to embracing technology as a vital tool to enhance services and the impact of your message.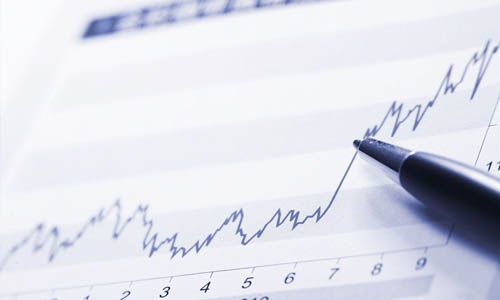 Deliver Results
At Clayton Kendall Inc., we create a culture of success through personal accountability, flawless execution, and intelligent risk-taking. We deliver what you want in a timely manner. No surprises. No excuses. We partner with only the finest manufacturers and suppliers. Please see our state of the art marketing supply chain management solutions.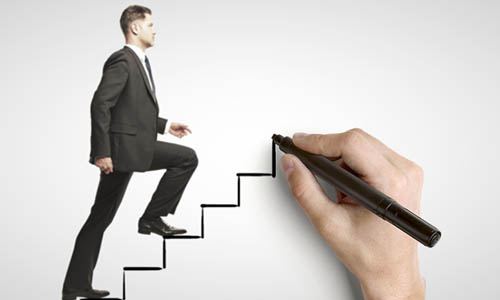 Always Improve
We strive every day to make our business, our culture and our team at Clayton Kendall better.
Clayton Kendall Login Portal
If you forgot your login, please fill out our Contact Clayton Kendall form. You can also send an email to Clayton Kendall's customer service team, and they can help you retrieve your login information.