Marketing Supply Chain Management Solutions
Manage your branded merchandise so that it will grow with you by using our marketing supply chain management solution.
Many companies face the never-ending struggle to reduce costs and facilitate local marketing efforts while maintaining brand compliance. There is an easier way to achieve your goals -- with our branded merchandise solution.
You can save substantial time and money by streamlining and integrating your branding efforts into one easy-to-use marketing supply chain management solution. Our customized programs provide a centralized solution, eliminating the need to manage multiple vendors. The branded merchandise solutions are also scalable to accommodate growth.
Benefits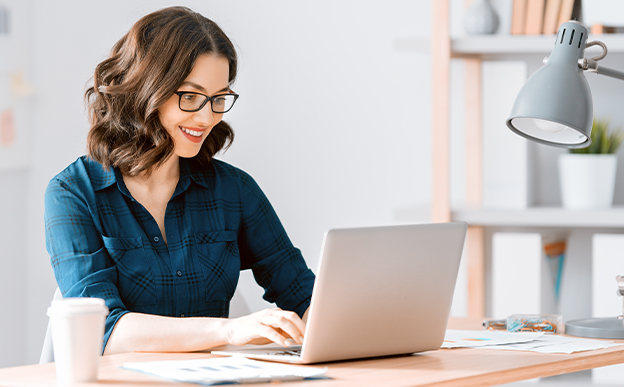 Ease of Use
Our marketing supply chain management solution offers an integrated web portal that allows your community or distributed locations to order company branded merchandise at any time from any location. Our customized websites are intuitive and user-friendly.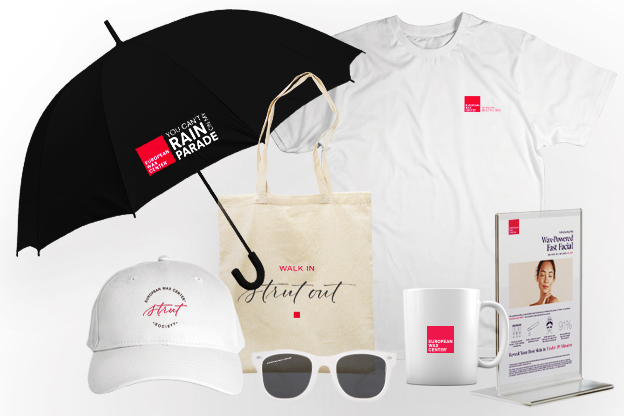 Compliance & Brand Consistency
As part of our branded merchandise solution, we protect your brand by maintaining brand standards and monitoring compliance. Centralizing your purchasing with us maintains brand consistency across multiple substrates.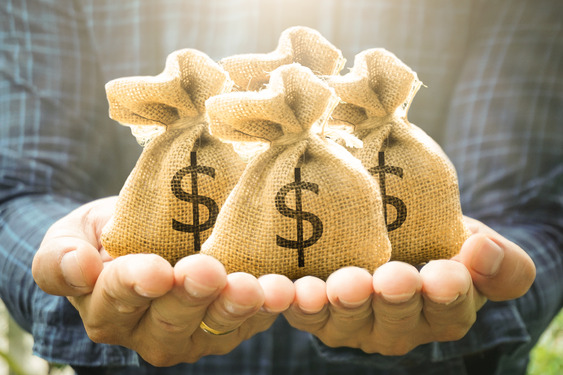 Leverage Your Spend
Another benefit of our marketing supply chain management solution is that, by concentrating your corporate branded merchandise spend with one partner, you gain economies of scale. Our buying power is boosted by the scale of our large customer base, which we leverage to keep costs down for you.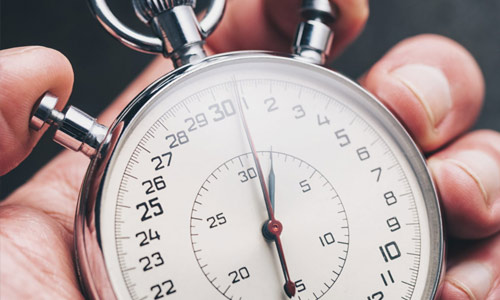 Save Time
Your team can focus on other high-value activities while Clayton Kendall manages your branded merchandise programs.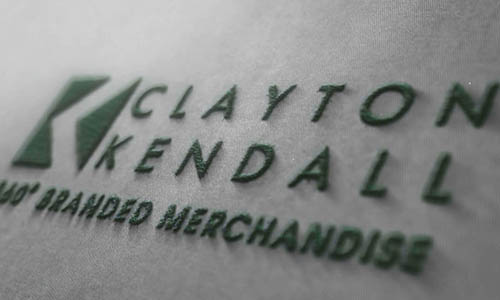 Industry Expertise
We work extensively in fitness, health and beauty, fast casual/QSR dining, dealer distributor, and personal services industries. Our depth in these sectors helps us come up with fresh, cost-effective ideas to maximize your marketing supply chain management efforts.