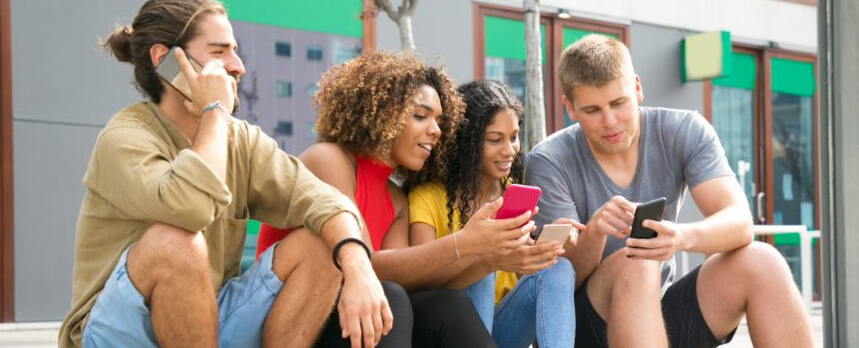 S ince 2018, millennials have represented the majority of the workforce, so advertisers should focus their efforts on marketing to millennials. As the generation born between 1981 and 1996, millennials have unprecedented buying power — and a deep understanding of not only the workplace but also marketing tools that resonate.
With that, here are three surefire marketing strategies for curating your marketing to a millennial audience:
1. Connect with consumers organically.
To truly appeal to millennials, marketing efforts should steer clear of any type of advertising that comes off as overly pushy or too sales-focused. This is because millennials want to feel like your content was created with their best interests in mind — not their bank accounts.
By connecting with prospects organically, you'll convince these millennial consumers to choose your products and services rather than feel pushed into doing so. Accordingly, when marketing to millennials, you'll want to opt for a storytelling approach rooted in transparency and honesty, with an emphasis on the value of what you have to offer.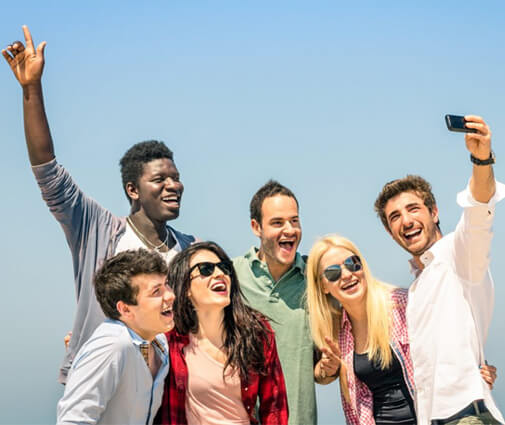 2. Opt for inbound marketing.
There is no doubt when it comes to advertising and marketing to millennials that outbound marketing tools like search engine optimization (SEO) and banner ads are beneficial. However, while these millennial marketing strategies will help to lure people to your site, inbound marketing is what will keep them there.
In other words, the best way to advertise to millennials is by using inbound marketing strategies. Millennials are more responsive to blog posts, engaging videos, and influencer marketing campaigns where they can be deliberate in their decision to connect with brands. In this way, inbound marketing is key.
3. Offer incentives.
Have you ever ordered takeout from a food delivery service, referred a friend to the company, and gotten $20 off your next purchase after they signed up? Many of us have — because companies are catching on to just how effective these types of incentive programs can be when advertising to millennials.
From buy-one-get-one offers to free upgrades with your purchase, millennials value incentives. By sifting through your options and integrating incentives into your own millennial advertising approach, you can connect with millennial consumers in no time at all.
Are you interested in tailoring your marketing to millennials? If so, Clayton Kendall can help your company better advertise to millennials. Please contact us for more information.
---