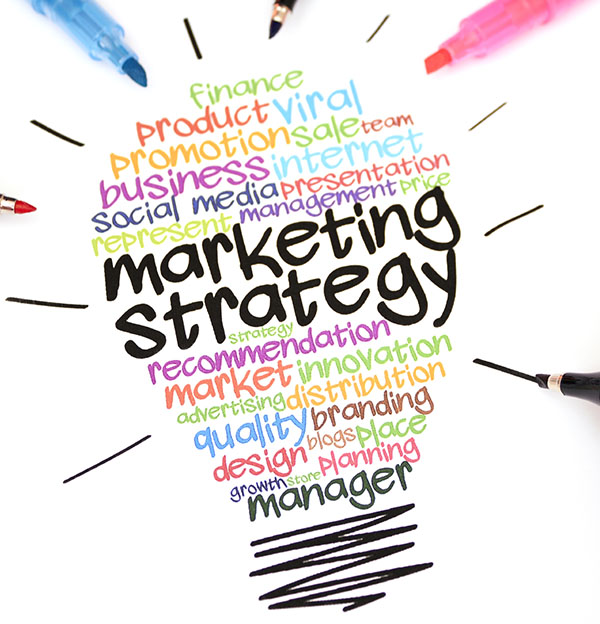 Promotional Products
Marketing a franchise business requires balance. You have to work to build up your brand nationally, but you also need to find ways to help franchisees break into a variety of local markets. Traditional advertising methods like TV, print, and radio advertisements are effective ways to build a national profile. Oftentimes, though, getting established in local markets requires a more focused approach. This can be done by blending digital and traditional strategies.
There is no better way to create a traditional marketing campaign than with branded promotional products. Not only are promotional products an incredible marketing tool in their own right, they help you get the most out of all of your other advertising as well. According to a PPAI1 study, adding promotional products to the mix increases the effectiveness of all other media by up to 44%. Branded merchandise will help you create customers while also getting you the most out of the rest of your marketing budget.
Hello, My Name Is
When you're entering a new market and trying to establish a franchise location, nothing is more important than getting your name out there. Promotional products are a proven, effective tool for creating word-of-mouth buzz and building name recognition. 83% of consumers enjoy receiving a promotional product with an advertising message and 89% can remember the name of an advertiser on any promotional product they received in the last two years. There is no other way to achieve that level of brand equity and message retention at the same per-customer cost.
Most importantly, 85% of customers who get a free promotional product do business with the advertiser. An 85% conversion rate is unheard of in any other advertising medium. You're not just getting your company's name in front of a lot of eyes, you are building relationships with customers in a way proven to lead to dramatically increased sales.
People want to know what to expect when they do business with a company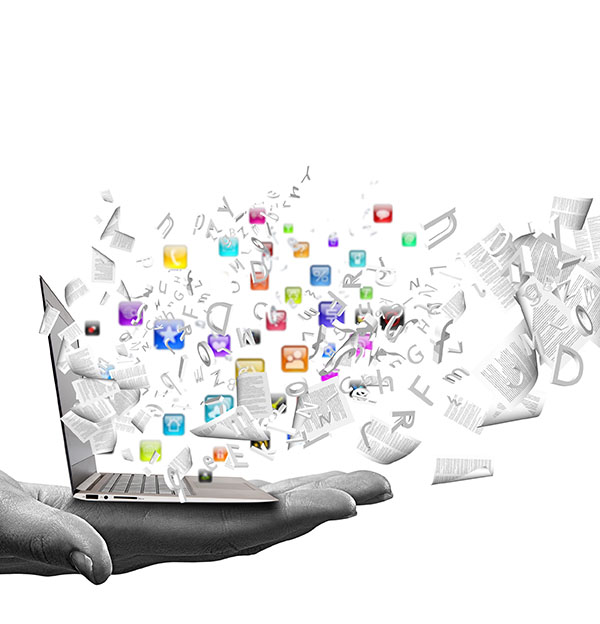 All Eyes On You
The huge advantage of promotional products is that you're getting the maximum number of impressions at a minimal cost. More than 70% of survey respondents have at least one promotional product in their workspace. That's one impression, every day, for each of those respondents and everyone who visits their desk. All for the price of one pen, stress ball, or mouse pad.
These are items that people actually use in their everyday lives. No matter how good your commercial is, people are only going to think about it while it's playing. To keep their attention you have to keep buying airtime and shooting more commercials. Give someone a t-shirt with your logo on it, though, and they're going to keep wearing it all year long. 55% of consumers have at least one promotional product in their bedroom closet or storage space. Every time they put it on, that's one impression at no extra cost from them and every single person they interact with that day
Something For Them, Something For You
What makes promotional products so effective is the simple fact that people like to get them and continue to use them. Almost 60% of consumers keep and use a promotional product anywhere from one to four years. That means dozens, hundreds, even thousands of impressions for only the low upfront cost of the item. These are items that people want and need, which means that you're not just putting your brand at the front of their mind, you're building a relationship right off the bat with tangible benefits for your customers.
They get items that they can use every day while you get a constant influx of impressions and a massive conversion rate. It's the perfect marketing tool because it offers something for everybody. You're making the best possible first impression by showing the customer that you can offer them real benefits before they've ever given you a dollar.
55% of consumers have at least one promotional product in their bedroom closet or storage space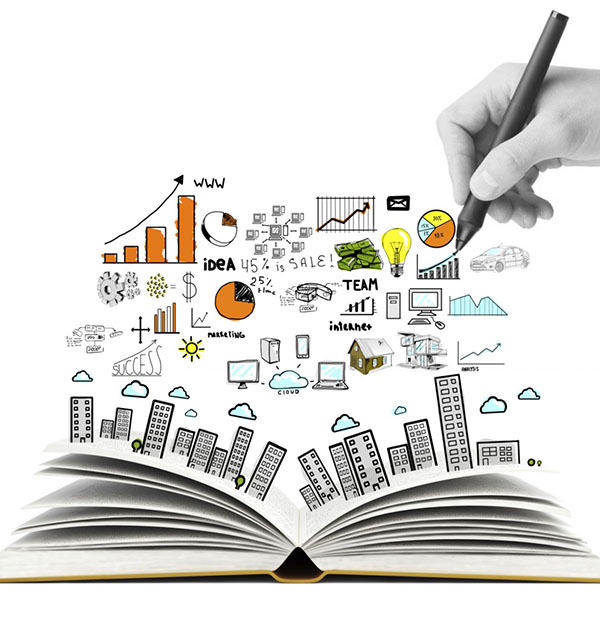 Grow, Grow, Grow
Franchises are all about growth. You want to break into new markets, get your franchise partners established, and continue to expand. For a franchisor, promotional products are an invaluable tool to help franchisees hit the ground running. Having a business relationship with a promotional products company means that your new locations are opening with a massive head start in local marketing. It decreases startup costs, limits the amount of time required to reach a location's full potential, and streamlines the process of advertising each new location. It's a win for your brand, a win for your franchisees, and a win for customers. It can literally be the difference between an abject failure and a smash success. To get the most out of your campaigns, focus on quality graphic design that serves your larger purpose, can be executed cheaply and effectively on all platforms, and makes the best use of existing fulfillment technologies. A little planning coupled with strong design work by a talented designer is what it will take to maximize the results of your marketing efforts.
---