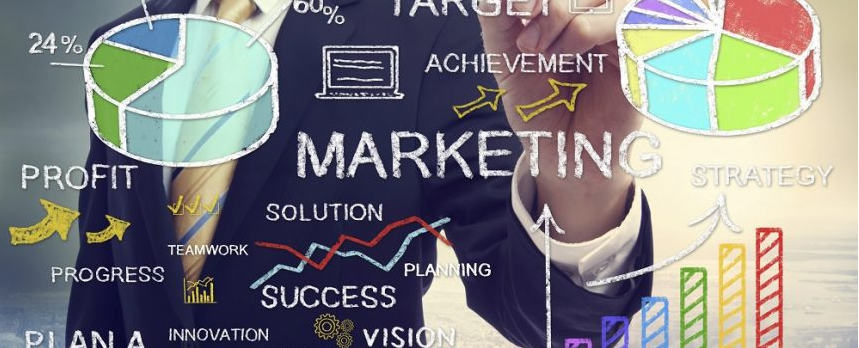 Top 5 Marketing Trends for 2020
As we start the New Year, it is important to look toward the future and think about what marketing tactics are going to be big. Remember to mix digital marketing strategies with traditional marketing strategies to reach your target audience wherever they are. Implementing these top 5 marketing trends in 2020 is a great way to stay ahead of the competition.
AI Takes Over
Robots taking over the world have long been a part of science fiction, but more and more artificial intelligence is becoming a part of our everyday reality. According to a MIT global survey, 9 out of 10 companies already use AI to improve their customer journeys. Whether its chatbots, AI-enhanced PPC advertising, or push notifications, there are lots of ways that companies have already incorporated artificial intelligence into their marketing plans. AI is a great way to enhance personalization and improve your customer's experience.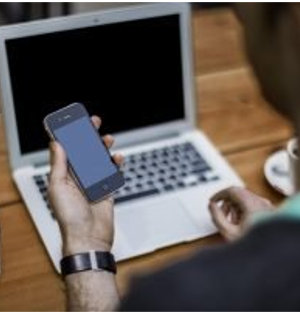 5G Arrives
At CES, the big consumer electronics show in January, there was a lot of talk that 2020 would be the year of 5G. AT&T and Verizon say their 5G networks will be nationwide this year.
What does this mean for mobile marketing? Consumers will be upgrading their phones, spending even more time looking at their screens. Download speeds will increase significantly, making videos even faster and appealing to view on phones. And latency will improve, lowering lag time. This will improve multi-player gaming as well as help internet-connected devices talk to one another. Savvy marketers will leverage these improvements.
Video Is King
Going into 2020, video remains the king of content. Videos are more visually interesting than images and grab our ever-shrinking attention spans. 70% of consumers say they have personally shared a brand's video. They are a great way to showcase products or experiences. Videos are also a great way to give the consumer a holistic view of what you have to offer.
In 2020 we will see a huge rise in the vertical video. The growth of mobile increases the need for mobile friendly videos. Filming for vertical videos increases your chances of people watching them on their mobile devices, as well as makes them easily shareable on social platforms.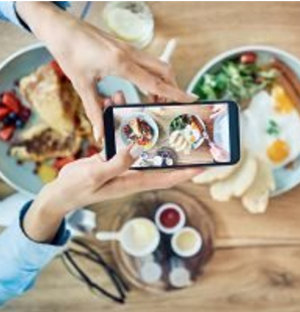 Consider Gen Z
Some years ago marketers had to rush to understand millennials. It is now important to try and avoid the same issue when it comes to Gen Z.
Generation Z is generally defined as those born between the mid 90's and early 2000's, meaning that the oldest of them are around 23, and just entering the workforce. Their purchasing power is growing. Because of this, 2020 is a good year to spend time understanding this generation, as well as planning how you are going to capture them as customers.
Influencers Aren't Who You Think They Are
Influencers are no longer just celebrities or people with thousands of followers. The last two years saw a rise of the micro-influencer and that will continue into 2020. We are now in an age where consumers expect transparency and honesty from the brands they support. They look to people that they trust to vouch for items that they believe in. The micro-influencers are great partners for brands who want to take word of mouth marketing to a whole new level.
Sophisticated marketers will apply these trends into their marketing mix. Please give Clayton Kendall the opportunity to help support your marketing strategy for 2020.
---