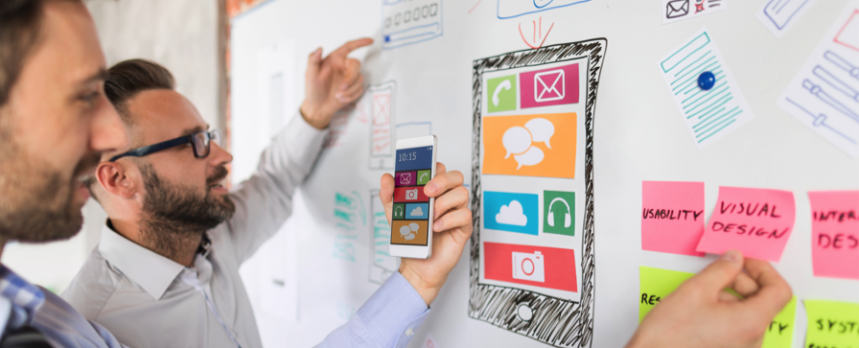 Why Fresh Marketing Collateral Matters For Your Company
A s we head into the second quarter of 2022, you're probably contemplating new ways to give your business a boost, such as refreshing your marketing collateral. Reaching potential customers, building client relationships, and promoting your brand may be major goals for 2022. But have you thought about the strategy behind catching your prospects' eyes while advancing your brand image? Consider giving your business' marketing materials a facelift with print collateral, such as updated letterheads, business cards, and direct mailers!
Upgraded marketing collateral can facilitate growth for your company by generating leads and leaving a lasting impact on potential clients. In fact, adding new marketing materials can launch your company into the spotlight!
Enhance Your Promotional Materials
It's important to reevaluate your company image regularly to remain fresh and relevant. Even if you are not planning on completely redesigning your promotional materials, creating an updated look offers a great excuse for keeping your brand name in the minds of clients. Consider ordering extra promotional materials, such as stationary or letterheads to distribute during meetings for heightened brand exposure.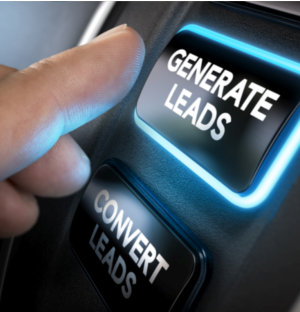 Create Marketing Materials That Drive Sales
Try creating new marketing collateral that inspires prospects to consider your company. A freshened logo, color scheme, or die-cut mailer will help drive sales through a unique and memorable design. Highlight the special services your company offers with cohesive brand messaging. Remember — your brand collateral should look like it's within the same family. Don't overdo it with a variety of contrasting design elements!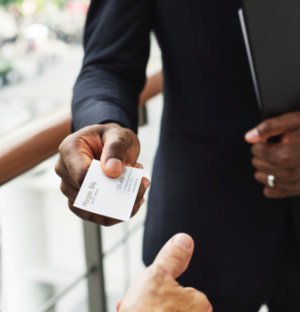 Give Yourself a Reason to Reach Out
Use your redesigned, custom marketing materials as a tactic for reaching out to old, current, or prospective customers in 2022. If you're trying to influence high-end clients, consider using premium corporate branded merchandise, like portable chargers or stainless-steel water bottles, to convey how valuable their business is to you. As for your loyal customers, keep them coming back by sending them marketing collateral, like a couple of branded notepads or new business cards, that'll show off your company and its capabilities.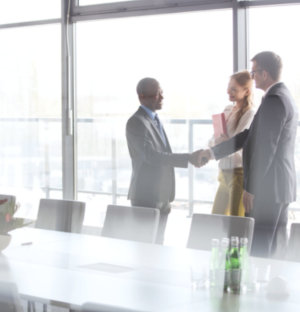 Re-Designed Business Interactions
Direct mailers and promotional marketing materials reach your customers at their doorsteps, but what about your face-to-face interactions? Updating your business cards will entice prospects — your card may even land in your dream client's portfolio or desk. Keep your design elements to a minimum, and use high-quality paper to make interactions with potential clients memorable on both ends.
Whether it's a new business card, letterhead, or complete overhaul, updating your promotional materials will help launch conversations with clients! Looking for assistance on updating your marketing collateral? Contact our Graphic Services' team today for a consultation.
---